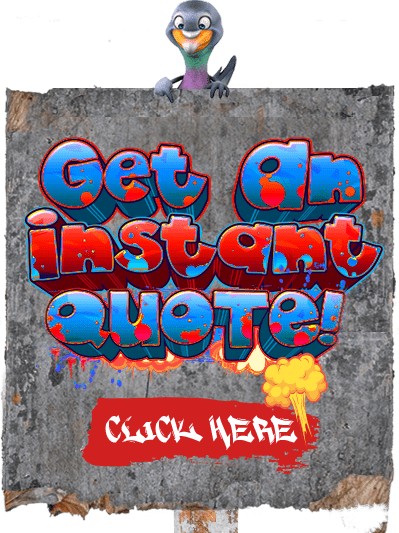 Content Marketing Newcastle
Your company's brand has a story to tell. A message to impart. Services on offer and products on sale. But to tell the story about your brand and your business requires a level and craft with the written word that maybe you don't have? Fortunately, Brian M Logan, head of Central Coast SEO & Web Design, is Australia's leading SEO copywriter and is the country's preeminent Content Marketing specialist, so your brand message is in very good hands indeed when he's looking after the content marketing requirements of your Newcastle business.
Data-Driven Content Marketing Techniques That Drive Business' Conversions
To understand the story behind content marketing's efficacy, you only need to look at the numbers:
57% of marketers reported custom content was their top marketing priority for 2019.
78% of consumers will trust your brand if you create more customised content.
61% of consumers' buying decisions are influenced by custom content.
And content marketing costs 62% less than traditional marketing while generating up to 3 times as many qualified leads as traditional forms of marketing
Using a blend of data-driven techniques, creative storytelling and comprehensive research on your competitors, the team at Central Coast SEO & Web Design work to bring your brand's content to life.
Content Marketing is Crucial to Your Business Growth
Content marketing is crucial to your company's survival. Therefore, it's crucial you articulate a comprehensive and consistent brand strategy that educates and informs your customers not only on the products and services you offer but also on what your brand actually stands for.
Allow our SEO company to handle both sides of the equation: organising your content types and publishing schedule and articulating the right KPIs for measuring metrics that matter.
Our thorough knowledge of digital marketing best practices coupled with our nearly two decades of experience executing on content marketing campaigns, makes us the perfect partner for your ongoing Newcastle content marketing needs.
Working Locally to Build Your Authority Digitally
Content marketing is the best way to draw your local Newcastle customers and clients to you. We'll help you focus your marketing dollars so that you're not diluting your efforts; but rather are getting real conversions through a series of measurable interactions.
It's also important that you work with an SEO company that knows you; rather than working with a faceless digital agency or an outsourced overseas team. Many content marketing firms offload work to third-party writers for whom English is either a second language or else who don't have more than a year or two real-world experience to draw on. Both of which negatively impact the very content that is meant to make your brand stand out.
Call Today to Get Content Marketing for Your Newcastle Business
Call us today to discuss the perfect content marketing strategy for your Newcastle business. Phone (02) 4339 4034 and one of our friendly team will walk you through the best Newcastle and Central Coast web design and SEO packages we have to offer.
Newcastle Content Marketing That Works.
At Central Coast SEO & Web Design, we work diligently on writing content that cements your company's position as an industry leader. Our team handles your work locally, led by Brian M Logan, who is an "AWARD" (The Australasian Writers and Art Directors Association) and Masterclass copywriting graduate, and a novelist and screenwriter represented by one of Hollywood's Big Three agencies, WME.