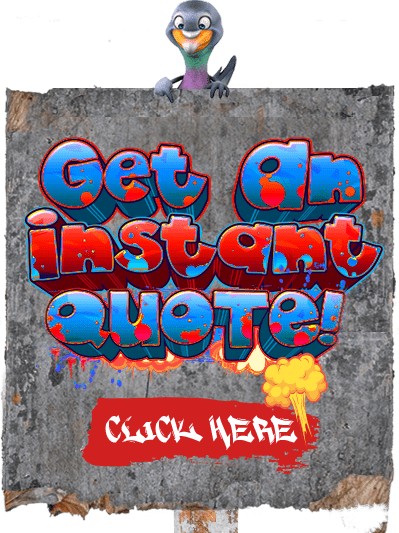 Website Portfolio Central Coast
With Central Coast SEO & Web Design you can get a slick, Australian built, Google optimised WordPress website constructed within 4 weeks…and pay for it over twelve months, interest-free! Yup, you read that correctly. You can get the website you've always dreamed of straight away – which means it's online and making you money immediately – but not have to pay for it for a year!
CENTRAL COAST SEO & WEB DESIGN specialise in building SEO optimised, fully responsive (ie. great for desktop, tablet, AND mobile) WordPress websites for small businesses and SMEs throughout Australia. So whether your company is a mid-sized SME (Small to Medium Enterprise) company, or else operating in the more modest SOHO (Single Owner Home Operator) space, CENTRAL COAST SEO & WEB DESIGN can build them the website they've always wanted.
And with websites starting at just one thousand dollars, there's never been a better time to get a new website build than TODAY!
Some recent examples of websites we've built can be found below
(but remember, if you client can imagine it, we can build it!)
Recent Web Design Examples:
A traditional web design company will build a site in the quickest and most cost-effective manner possible (often by outsourcing – unbeknownst to you – the coding of the website to India). Their remit being to build a site that looks good and functions. And while this budget focused methodology is great for them (their coders bill less hours), it's AWFUL for Google, due to the way the website is constructed and coded.
100% Australian owned company
CENTRAL COAST SEO & WEB DESIGN is a division of SEO North Sydney Pty Ltd, a 100% Australian owned company. And we code all the websites we build in a way that adheres to Google Best Website Portfolio Central Coast content
Practice. This is a much more labour intensive process, but ensures that when the website is launched, it not only looks amazing, but it gains instant love from Google, due to the way the Googlebot is able to crawl and index the site. A website that can't be crawled and indexed properly because of the way it has been built, is a guaranteed death-sentence to ranking the site in Google. And given getting a website on the first page of Google is of vital importance, CENTRAL COAST SEO & WEB DESIGN naturally only build sites that make our job as Search Engine Optimisation experts, that much easier. We don&'t sweat the hours it takes to build the site; we sweat the outcomes.
So call today on (02) 4339 4034 and together we'll take your business to the next level with the best
website in your industry vertical…bar none!