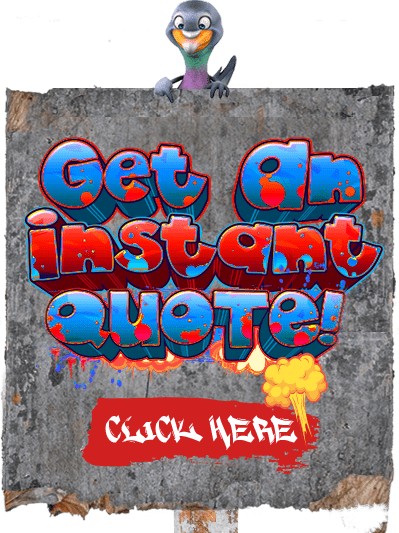 Every Gosford business needs a high-quality website design in 2021. Any web design or SEO company that use outdated or old-fashioned templates is going to struggle to maintain a competitive edge and will have disastrously bad Google results due to the way Google crawls their website and the lack of user engagement due to a poor UX (User eXperience). To compete online in the competitive Gosford business market, you need a website that Google will love and human beings will respond to. Anything less than that is just setting your business up to fail.
The Gosford Web Design Company You Can Trust
Are you looking for a reliable Central Coast Web Design agency? Awesome, because your search ends here!
Central Coast SEO & Web Design has developed amazing websites for small and medium-sized businesses for nearly 20 years. We offer websites from just $1,000 + GST and allow you to 'Get a Website Built Right Now & Pay in a Year!'. This way we swallow the cost of the website build while it makes YOU money to pay for itself.
Here are some of the reasons why our Gosford Web Design customers depend on us.
We Develop SEO Friendly WordPress Sites
Our seasoned Gosford web design experts use the WordPress content management system to build all our websites. We use WordPress because it is the best platform for designing websites that rank well in Google. But just using WordPress isn't enough. You have to know HOW to build with WordPress. Because all WordPress websites are not created equal. That's where being one of Australia's leading SEO companies comes in mighty handy! Because with nearly 20 years SEO & Web Design experience behind us, we know EXACTLY what Google wants in a website. And as we're all of us trying to get Google on our side, we build all our websites to Google Best Practice specifications. This way all our website builds rank in Google right from the get-go!
This makes our job as SEO experts that much easier, and helps us retain our customers and get many, many referrals from them. Because a happy customer has always been, and will always be, the best form of advertising.
We Have Mastered the Art of Responsive Website Design
Modern internet users access websites through a variety of different devices. They use laptops, smartphones, tablets and other mobile devices to view your website. Consequently your Gosford web design needs to render perfectly no matte what device the end user is viewing it on.
Our web design experts understand that every business needs to make sure their website is optimised for the full range of devices their customers might be using. Which is why we use state of the art responsive website design strategies to make sure your users have a uniform experience on every device they use to access it.
Get a Website Built Right Now & Pay in a Year!
Most web design companies require their customers to either pay for the service upfront or pay 50% deposit and 50% upon launch. Which is all well and good if your company doesn't care about cash-flow!
Central Coast SEO & Web Design has a much fairer billing model. If you want a small website, then you can get it by simply paying a 25% deposit and then paying off the rest of the website, interest-free, over the next year. We even throw in 12 months free hosting for your new Gosford website at no extra charge!
Gosford Web Design Packages to Fit Any Budget
Some web design companies only accept large projects from companies with a substantial budget. These web design agencies make it difficult for smaller companies with lower budgets to get quality websites; forcing them to go off-shore to India. And we all know how those websites end up looking…
Central Coast SEO & Web Design believes that every business should be able to afford a website. So we offer a variety of web design packages starting at just $68.20 per month. With most websites being live on the internet with 4 weeks of receipt of the deposit.
Call Today to Get your Gosford Website Design Build Underway!
Call us today on (02) 4339 4034 to get your Gosford Web Design happening.