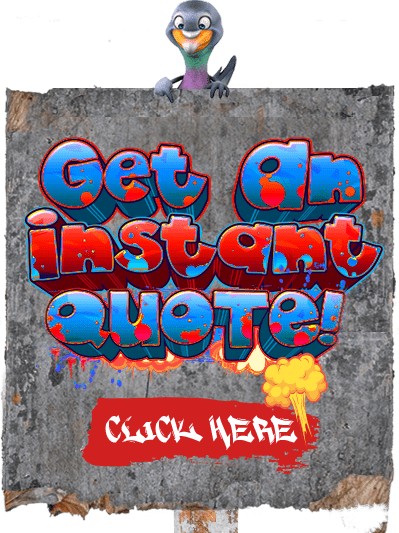 Google Adwords Management Gosford
Google Ads are also known as Google AdWords and Pay Per Click (PPC). But no matter what you as a Gosford business owner call them, you'll no doubt agree with us when we tell you that it's an online marketing channel that works!
Best Gosford AdWords Management Agency
Gosford businesses can instantaneously reach their target audience with a well-optimised AdWords strategy. However, creating Google AdWords campaigns are, by definition, expensive and complicated. Because, while at first glance it appears to be very easy to do; you quickly realise it is extremely hard to do well. Which is a canny bit of learning that you as a Gosford business owner find out the hard way, when you burn through your PPC budget with nothing to show for it by way of results.
Fortunately, Central Coast SEO & Web Design license a US-developed multi-million-dollar AI AdWords Platform that significantly increases the ROI of every dollar you spend by monitoring and reacting to the auction environment, twenty-four hours a day, seven days a week. Meaning you end up bidding less on the keywords that you want and you only bid on keywords words that actually convert.
Benefits of Using Our Gosford AdWords Management Services
There are a lot of reasons that Gosford businesses turn to us when they need help with their AdWords and PPC strategy. Here are some of the primary benefits of our Gosford AdWords management services.
We Have Extensive Experience with AdWords Copywriting
Most marketing agencies who offer content marketing services to their clients outsource the writing to someone else. Usually to off-shore businesses in countries like India, Sri Lanka, Bangladesh and the Philippines.
We Know How to Target Ads to Attract Valuable Leads
Finding the right keywords, demographics and geographic targeting options is tricky. Central Coast SEO & Web Design has mastered this complex art because we've been doing it for nearly twenty years as a leading SEO company. Our team of AdWords experts will make sure that your budget isn't wasted on unprofitable keywords and that the only traffic you get is the traffic you want.
We Carefully Research the Subject and Write Exceptional Content
SEO Companies that use overseas writers produce factually incorrect and notoriously bad or (as Google classifies it) 'thin' content. Central Coast SEO & Web Design make sure that, separate to discussing the content we're writing with you, that we research the topics we're writing about, thoroughly. This way you get content on your website that you would've been proud to write yourself. Content that is educational, authoritative, engaging and factually correct.
We Offer Other SEM Advertising Campaigns, Too
Running PPC campaigns on Google AdWords is a great way for your Gosford small business to reach new customers. However, there are a lot of other great online strategies to use for paid marketing (or SEM as it's known). All of which can get your company get new leads and help you 'own' your industry niche.
Naturally can help you with all of them, including (but not limited to):
Running remarketing campaigns.
Running display campaigns.
Running Facebook campaigns.
Running advertisements on YouTube.
Running LinkedIn campaigns.
Contact Us to Schedule an AdWords Strategy Consultation Today
When you are looking for an AdWords management service in Gosford, you can't afford to settle for second best. You simply have too much at stake. Done badly AdWords is a bottomless pit that you drop your hard-earned marketing dollar into and never get anything back. But done well it can be an absolute game-changer.
Central Coast SEO & Web Design have extensive experience helping businesses just like yours get the most of their AdWords and SEM budget. So don't hesitate to reach out to us on (02) 4339 4034 if you need a trusted Gosford AdWords management agency on your team or if you'd like to learn more about our SEO and web design Central Coast packages. We look forward to working with you!