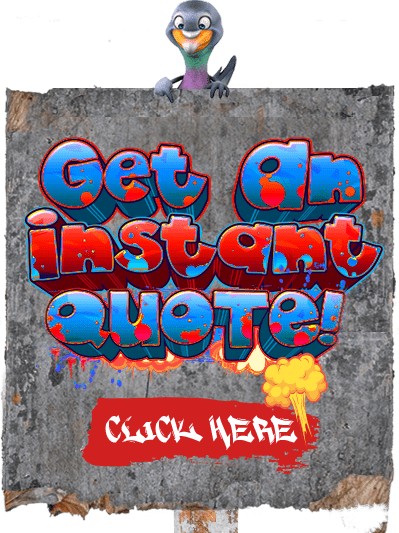 Search engine optimisation, or SEO for short, improves the searchability of your website, making your company more visible and easier to find. And just like you've typed 'SEO company Sydney' into Google to find us, the key for your business growth is showing up on the first page of search results in your industry niche, so your Sydney company, product or service is top of mind for prospective clients.
Sydney SEO Experience to Take Your Brand to The Next Level
Typically, organic search is the main source of a Sydney business' website traffic, and as such it's critical to the sales funnel as it brings in more leads and significantly improves customer conversions.
Becoming visible in Google and other search engines will brand you as a trusted resource, which will help your business grow. Here at Central Coast SEO & Web Design, we have 19 years' experience getting companies just like yours ranked on the first page of Google. So we'll take your Sydney business to the next level with quality, white hat SEO that will improve the visibility of your brand, and help more people find you.
No Contract Sydney SEO Means No Risk!
At Central Coast SEO, we run a 'No Risk – All Reward' methodology, meaning if we don't get the results you need, you head for the door! This places all the onus on us to get you Google first pages quickly, while shielding your company from undue risk.
Service You Can Count on from a Company Who Knows Sydney SEO Inside and Out
Central Coast SEO & Web Design is a division of renowned Sydney SEO company, SEO North Sydney Pty Ltd, and brings 25 years' worth of knowledge of the local Sydney market to the table; thus offering you the best SEO Sydney and web design service at the best price. risk.
Specialist SEO for Small Businesses Just Like Yours
The vast majority of SEO agencies run a churn-and-burn model, meaning clients are signed up, then, unbeknownst to them, the work is outsourced to Serbia, India, the Ukraine and a host of other places. At Central Coast SEO & Web Design, we are locally owned and operated, and do all work in-house. Company founder Brian M Logan oversees all work, ensuring the quality and expertise your company deserves.
Get a Sydney SEO Quote Today!
Want to find out more about our SEO company and the services we offer? Click here to send us a message or give us a call today on (02) 4339 4034.