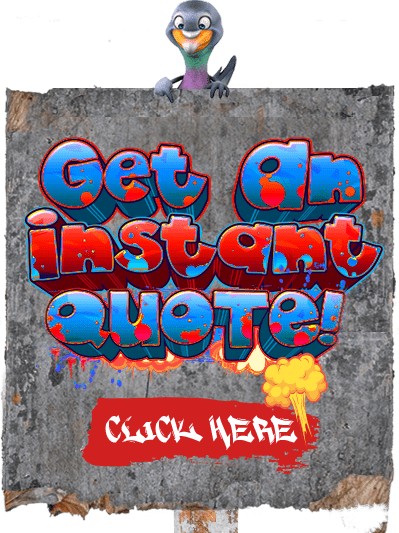 Take your small business to the next level with a Newcastle web design that'll blow your competition away!
If you're an owner of a Newcastle small business you know that deep down you want to be an owner of a Newcastle big (or at least bigger) business. But to do that you need to get your marketing ducks in a row first. And that starts with the Newcastle website design you sign off on. Because your website is your calling card to the world, with all other forms of marketing directing leads to the website. So if your website isn't up to snuff…your business is doomed to fail.
Web Design – the Pragmatic Proof Your Business Needs
Your business website is your base camp, your headquarters, your ground control. It's your main source of lead generation, it's the base for your brand and audience building efforts, it's the home of your content and it's the heart of your Newcastle business empire. It's all this and more.
At least it can be, and should be. And with Central Coast SEO & Web Design by your side, your website will be all this and so much more.
For nearly twenty years, we've followed the evolution of web-building and development for small- and medium-sized business who are digitally savvy enough to know that their customers are searching for their products and service online.
Get a Website Built Right Now and Pay in a Year
Cash flow is everything to a small business owner; that's why we offer Newcastle businesses such as yours the opportunity to get a website build right now and pay in a year! This way your new site starts paying for itself long before you've paid it off!
Turning the WordPress CMS into a Lead-Generating Funnel
Working with WordPress websites gives our clients the greatest flexibility and ease when it comes to managing their website's Content Management System (CMS). However, we don't just build WordPress websites because they're easy to use. We build them because they're designed to handle the most cutting-edge SEO best practices that we provide as an SEO company. After all, 37% of all websites on the internet are WordPress for a reason!
From powerful plugins to seamless, responsive website design, our Newcastle web developers work with your company's brand vision to build a WordPress website that marries a look and feel that aligns with what you do and where you do it. Brand, after all, is the new black.
We'll build your Newcastle business a website that stand out from all your competitors, and will equip your site with the tools and functionality it needs to remain operable by you and your team while still being powerful enough to capture leads, generate sales and convert your leads into customers.
Our fully responsive websites give your customers a unique online experience across devices such as desktops, laptops, tablets and mobile device.
Pick your Preferred Web Build Package Today
The scale of your website should match the scale of your operations. That's why we at Central Coast SEO & Web Design have created web-building packages that suit all budgets. You can customise the features we include within your web development, and you can pay for your package interest free over a year. We can't be any fairer than that!
Begin with your own powerful, WordPress-based small business website and opt for an interest-free payment plan — packages start at as little $68.20 (plus GST) per month, completed and ready to go live in as little as two to four weeks.
We provide comprehensive support, including 12 months of free hosting within your small business website design package.
Call (02) 4339 4034 today and talk business owner to business owner to discuss your Newcastle Web Design requirements.