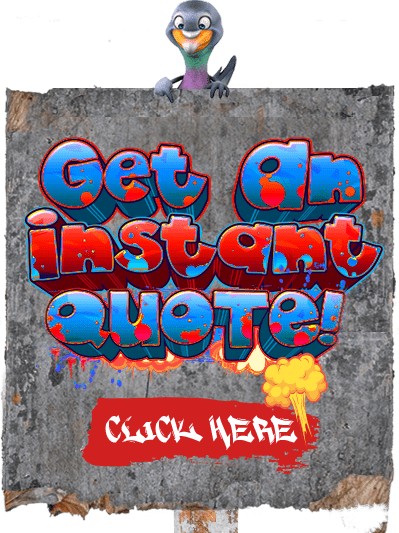 About Central Coast SEO & Web Design
Central Coast SEO & Web Design is an industry leading web design, Pay Per Click / Adwords Management, and SEO company, based in Point Clare on the beautiful Central Coast.
With over 18 years' SEO and web design experience behind us, we are proud to offer clients across the Central Coast, Newcastle and Sydney regions guaranteed digital marketing solutions for small businesses and SMEs.
Along with our Search Engine Optimisation, Adwords Management / PPC and Website Design expertise, we also offer Content Marketing and SEO Copywriting dedicated to maximising the online exposure of your company's brand.
Rather than offering a cookie-cutter, one-size-fits-all approach to digital marketing, Central Coast SEO & Web Design put YOUR BUSINESS NEEDS FIRST by allowing you to: 
'GET A NEW BUSINESS WEBSITE BUILT NOW – BUT PAY FOR IT LATER!'.
We also offer 'NO CONTRACT SEO PACKAGES!' that guarantees that if we don't deliver the Google first pages you're after, then you can cancel and walk away, no questions asked. This 'No Risk – All Reward' approach allows you to build your brand and grow your business online in a 100% risk-free environment.
With Over 18 Years' Experience in Digital Marketing, Your Business is in Good hands
With over 18 years' SEO, website design and digital marketing experience, the team at Central Coast SEO & Web Design know how to grow your business and take it to the next level in the matter of months. Our Central Coast digital marketing team based out of Point Clare adds local knowledge to nearly two decades in the Australian web industry.
Central Coast SEO & Web Design takes the time to learn about your business goals and combines them with a meticulous methodology that researches the business' niche you operate in. We learn about your audience and your current operations and roll out a digital marketing strategy that is specific to your business' needs…not somebody else's.
Extensive Experience is Only the Beginning!
The collective experience of the team at Central Coast SEO & Web Design comprises everything from digital marketing, trade show and events, print advertising, satellite technology, and film and television production. So as you can imagine, having such a plethora of skills, really helps us focus on the different ways we can use the web to build your brand and grow your business.
From the moment you make contact with our SEO company, you'll be delighted to find a "customer-centric" approach in place. We take the time to listen to what you're looking for in terms of business growth. We ask meaningful questions about your past experiences with digital marketing agencies (what went right/what went wrong). And we learn about your specific products or services, and how they offer a point of difference in the marketplace. This ensures that your business needs are taken care of, and your business growth assured.