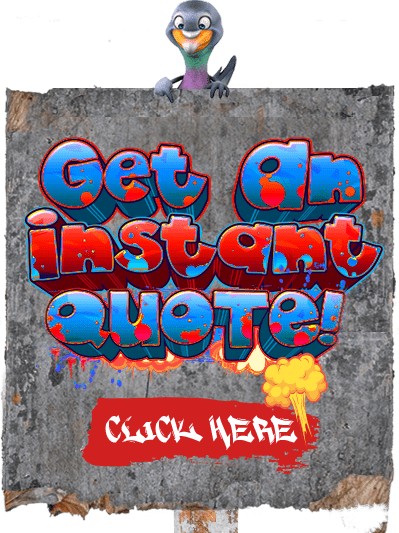 Google Ads Management Central Coast
Adwords management takes the process of keyword research, campaign structure, and strategic bidding to help you make the best use of Google Adwords. As an SEO Company, our main goal in helping you set up and manage a high-converting Awards campaign is to get your business found, improve visibility and maximise your ROI — in both time and money. Our in-house managed team is a lean and talented machine with extensive experience and expertise in the ever-changing nature of Google and the Adwords' landscape. We'll put our heads together to make the very best (and highly misunderstood) aspect of digital marketing — Google Adwords — work in your favour.
Position yourself as the first resource and the business that your clients see and interact with when they're looking for products and services that you offer. Our methods and techniques of Adwords management take the guesswork (and the stress work!) out of the experience.
Through the length of the campaign, you can expect the team at Central Coast SEO and Web Design to actively monitor and refine your Adwords campaign.
This is simply an organic part of the process and it results in even better-paid results, giving you more bang for your buck. We treat your investment as though it's our own because we've been at the fore of many successful Adwords campaigns of our own.
This means that we take a steady and stepwise approach to articulating the initial campaign and then refine it from there, adapting it according to your audience to give you the most profitable clicks. These are clicks from clients who actually do have a high intention to buy and will, with minimal effort on your part, make a purchase in the very near future.
Does increased business and revenue sound like something you could get used to?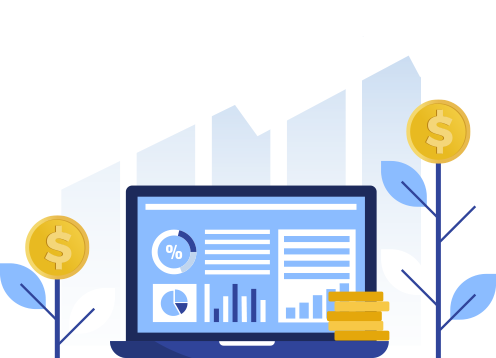 A well-strategised Adwords campaign is key to making that happen.
Think of Adwords like the Internet's solution to billboards. It hooks up perfectly into your sales funnel and website and it's designed to gain you visibility and visits, exposing even more prospects to your business. Let our Central Coast SEO and Central Coast web design experience take you from "surviving" to "thriving" with your small or medium-sized business by guiding you through a well-planned Adwords campaign.
Adwords management done right also involves a myriad of side benefits. These are pieces of insight and analysis you'll be gaining as you put us to work for you. You'll learn about your competition and know how to tailor your ad copy, how to position your content marketing efforts, and more.
Growth through Adwords Management depends on the power of remarketing, setting up the right campaign structure for your business, and being strategic in your bids. Without a focused person or team heading up this initiative, you could be sinking thousands of dollars into an otherwise useful channel that is simply being misused.
Free up your time to focus on your zone of genius so we can serve you with ours.
The traditional 'old school' method of PPC involves choosing a keyword and deciding how much to bid on it. Let's say (for example) you were bidding on, 'Keyword Keyword Central Coast'. This bid is based on 'estimates' given by the Adwords keyword engine at the time you're locking in your bid. Let's say you've decided that you'll bid $10 per click for 'Keyword Keyword Central Coast'. You then 'set it and forget it', safe in the knowledge that you're bidding the correct amount for that keyword to get in the top four PPC places. But a few days later (sometimes even a few hours later), the bids from your competitors for that keyword drop considerably. You of course are blissfully unware of this change in the auction, so you continue bidding $10 for a keyword you could (if you were using our state of the art AI) get for $5 a click (or whatever).
With Central Coast SEO & Web Design running your Pay Per Click / Adwords Management campaign, you're never going to bid more than you absolutely have to, to get the results you need. So you can sleep soundly knowing that while you're not able to monitor the Adwords auction 24/7 in real time…our AI algorithms can. If you'd like to hear more about our Google Adwords management campaigns or other services we offer as a Central Coast web design and SEO company, call us today at (02) 4339 4034.