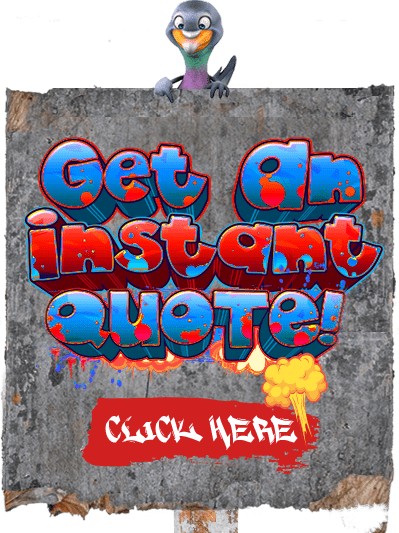 Google Ads Management Sydney | Adwords Management
Google Ads Management (aka: 'Google AdWords Management' or 'Pay Per Click') is a powerful online advertising medium that gets your brand onto the first page of Google, instantly! As a leading SEO company, Central Coast SEO & Web Design understand the intricacies of a robust and comprehensive Sydney Google Ad Management campaign, and know how to leverage them to get the maximum audience interaction from the minimum bid rate. From keyword selection and useage to monitoring conversions and landing page design, we'll help you streamline the process, creating a rewarding experience that gets the sales rolling in from day one.
Sydney AdWords Services to Fit Your Budget
At Central Coast SEO & Web Design, we run a 'No Risk – All Reward' methodology, meaning if we don't get the results you need, you head for the door! This places all the onus on us to get you Google first pages quickly, while shielding your company from undue risk.
Central Coast SEO & Web Design licenses a powerful multi-million-dollar US designed AI Pay Per Click engine that is self-learning and amazing powerful! Unlike a human being, our system monitors the Pay Per Click bidding auction 24/7, allowing it to constantly adjust bid rates and alter the keywords your bidding on, to ensure you NEVER pay more than you have to, per click. This way you're only ever bidding on words that are converting. This equates to considerably more bang for your buck than the old fashioned, 'set it and forget it' PPC methodology, and significantly increases your ROI.
Let Central Coast SEO Optimise Your Search Engine Marketing Campaign
A robust search engine marketing, or SEM campaign, will of course include Google AdWords, but that's only one facet of it. At Central Coast SEO & Web Design we'll implement an Omni-Channel Digital Marketing Strategy that covers off (amongst others) organic SEO, PPC, retargeting, Facebook ads, YouTube ads, Linked in Ads, and the two largest display networks in the world, to name just a few marketing strategies that we employ. When it comes to digital marketing, the world really is your oyster.
Invest in Your Business Growth Today
When considering whether you want to spend money on an AdWords campaign or on any of the myriad other forms of digital marketing that fall under the 'Search Engine Marketing' (SEM) banner that an SEO company offers, it's important to embrace the process and realise that we all of us have to pay to advertise. That's just the price of doing business. But with an Omni-Channel digital marketing strategy in place – especially one underpinned by Pay Per Click – you never have all your eggs in one basket, and thus can ensure your Sydney company's success by amortising risk and maximizing returns.
Call us today on (02) 4339 4034 to discuss our Sydney and Central Coast web design, SEO and Adwords packages, and let Central Coast SEO & Web Design take your business growth to the next level and beyond.