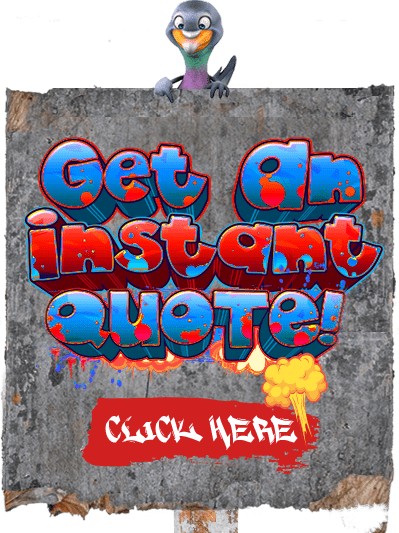 A professionally designed website is one of the most important ingredients in the online success of your Sydney business. Think of it like the store front equivalent of a traditional bricks and mortar building. No matter how good the products inside your physical store may be, if your store front is falling down, nobody will come inside to see them. The online version of this is your website.
So if you want to convert online visitors into paying customers, then getting a new website built by a trustworthy Sydney web design & SEO company is by far the best way to do it. Because having a website that stands out from your competitors is essential in making your brand a leading force in your industry niche.
Here at Central Coast SEO & Web Design, we'll build you a website that will establish your presence on the web, improve the results of your marketing campaign and generate the website traffic needed to take your business to the next level. No matter the type of web design you require, we have the expertise and experience to make it happen.
And when you get us to build your website, you get a whole year to pay it off! That way your website starts earning you money long before you've paid it off.
We Specialise in Building Sydney Websites That Rank Higher and Faster
At Central Coast SEO & Web Design our 19 + years website building experience means we understand how to not only build a fantastic looking website, but to build it in a way that Google will love. Which is why we specialise in building WordPress websites.
All our website builds are designed to Google best practice specifications, which aids in fast ranking your rankings once launched. We take pride in creating fully responsive websites and ensuring they'll appear perfectly on desktops, laptops, tablets and mobile devices.
Affordable Website Packages to Suit Any Budget
Did you know you can get a small business website today, and pay for it in a year? Yup! Plus Central Coast SEO & Web Design offers small business websites from just $68.20 per month, with a completed website delivered to you (on average) within two to four weeks. And if that's not good enough we also offer 12 months free hosting with all websites built!
Brilliant Content is Just the Beginning
Want to know more about our Web Design services? Or perhaps want to know more about the services we offer as an SEO company in Sydney? Then call us today on (02) 4339 4034, and click here to see some of our amazing website designs to get your imagination working on what design is going to be right for your business.