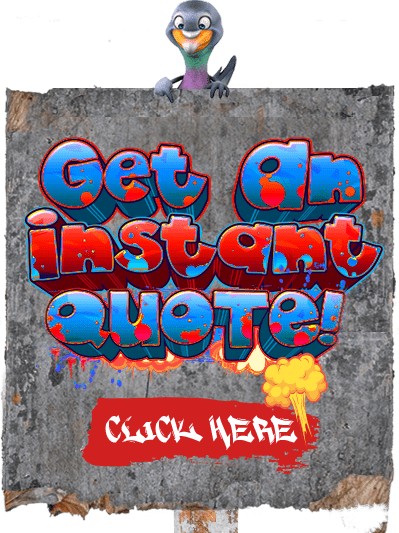 SEO Consultant Central Coast
In our work with our clients, Central Coast SEO & Web Design specialises in repositioning our clients as industry leaders by bringing them to the first page of a Google search. That is our written promise and guarantee to you. This priority service is one that we've performed for multiple previous clients, as the first step to a longer-term engagement. Needless to say, our clients and customers have been so delighted by our commitment and focus on customer service that we often end up extending our time together and improving other aspects of their online presence.
Business owners who use Central Coast SEO & Web Design's SEO packages are looking to go beyond appearing on the first page of Google. This is not something your standard SEO company will provide, but we do. Depending on your small business's growth goals and current needs, we also provide optimisation across pages of your website, offer you a detailed analysis and insight into targeted keywords, meta tags, pictures and content.
Think of this as an inspection and solution service. And, because no online business stands alone, we also hook your SEO strategy into your Google Analytics dashboard, carefully monitoring the actions taken and the areas of improvement. We'll make smart and savvy recommendations for these areas and proceed to put them to work for you.
The truth is that Google, like Facebook, has almost transformed into a "social platform"
From the way the search engine works to the algorithm it employs, Google's changes over the years have been many, especially post Panda and Penguin. To keep up-to-date with these changes is one thing. But to actually implement new strategies or refine "old" strategies based on these changes can be tedious at best and, at worst, overwhelming.
How do you know which aspect of your SEO strategy will be affected? And how can you stay agile and responsive in your daily operations with your clients and customers, while also taking care of the backend?
This is why so many small and medium-sized business owners rely on the most trusted Central Coast SEO agency – Central Coast SEO & Web Design – to completely demystify the process and take charge of the direction. From link building to detailed Google Analytics reports, as well as professionally-optimised web content, we make sure that the ever-changing nature of the SEO "rules" doesn't affect your strong business growth efforts.
When only the best will do, turn to Central Coast SEO & Web Design packages for SEO. Your business's brand doesn't operate in a silo and nor should your SEO strategy. For the best Central Coast SEO company, get in touch today.