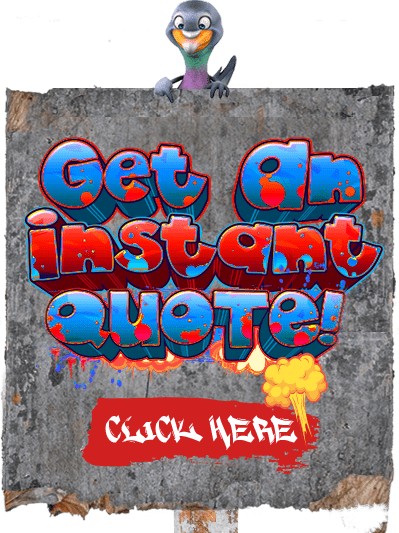 Sydney Content marketing builds trust, generates leads and promotes customer loyalty. Ooo ahaa McGrath, you know it's true! That's why at Central Coast SEO & Web Design we understand what customers expect from the brands they find online. And why we go out of our way to make your brand stand out from all those vanilla sounding brands who are competing with you for your customers.
Central Coast SEO & Web Design provide brilliantly written content and content marketing strategies that add value to your brand, generate more leads for your company, and result in higher conversion rates for the traffic that comes to your website. With us on your team you can drive more traffic to your website than ever before, and build stronger relationships between you and your customers.
Better Content Equals Greater Conversions and More Sales
Writing good content is hard. Lucky for you our SEO company specialises in writing exactly what your business needs to convert your web traffic into sales, so let us do the heavy lifting for you. Whether you need a home page, a services page, a product page, a blog, a script or screenplay for a corporate or YouTube video, a press release, an About Us page, an FAQ page or any other form of written content; Central Coast SEO & Web Design has you covered. We'll match the content to your needs, while formulating a plan that will engage with your customers in a powerful way that adds value and meaning to their online experience.
Let Australia's Leading SEO Copywriter Handle Your Content Marketing
Central Coast SEO & Web Design is locally owned and operated by Australia's leading SEO copywriter Brian M Logan; a man with 19 years' experience in the SEO and web design business and over 25 years as a professional writer. A marketing graduate and an AWARD and Masterclass copywriting graduate, Brian is also a novelist and screenwriter represented in Hollywood by WME, one of the world's 'big three agencies'.
While many Sydney SEO companies and Sydney web design agencies (unbeknownst to their clients) outsource their content writing to other countries (where English is their second language); we don't. So you can rest assured that all content created by Central Coast SEO & Web Design is handled locally by Australia's leading SEO copywriter and content marketing expert.
Central Coast SEO Uses the Content Marketing Strategies That Matter
Customers appreciate content marketing because of the importance it places on how the user interacts with your brand. That's why a well-thought-out and comprehensive Sydney content marketing strategy will spark interest and keep your customers on your site longer. Driving them ever deeper into your site's Information Architecture. All of which are fabulous user signals for Google.
We provide content marketing services as well as SEO and web design services in Sydney, on the Central Coast, in Newcastle and in all surrounding areas. Call us today on (02) 4339 4034 for all your Sydney content marketing and SEO copywriting needs.